Focus GmbH & FOCUS electronics GmbH
FOCUS and FOCUS electronics are forming the FOCUS Group as part of the Lab14 Group.

FOCUS is situated in Hünstetten, only 30 min drive away from Frankfurt airport.

FOCUS electronics has its facilities in the City of Leipzig, one of the industrial east German nuclei.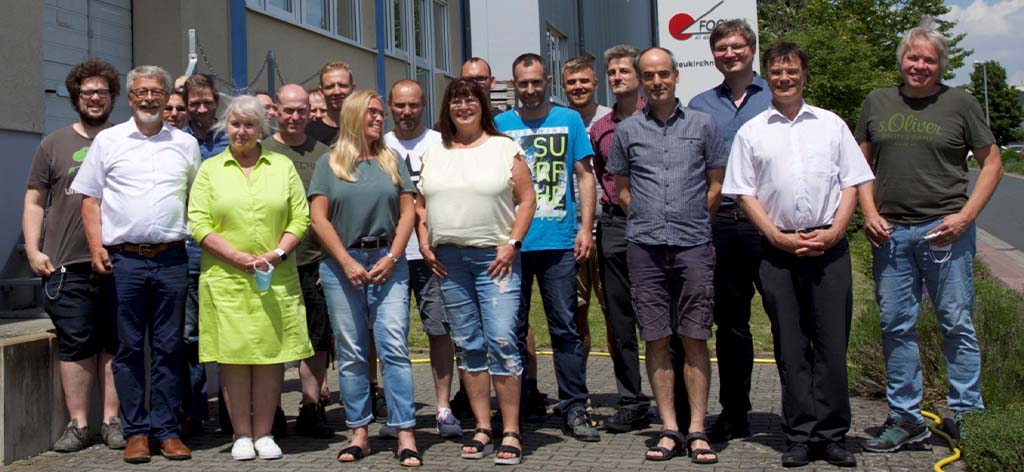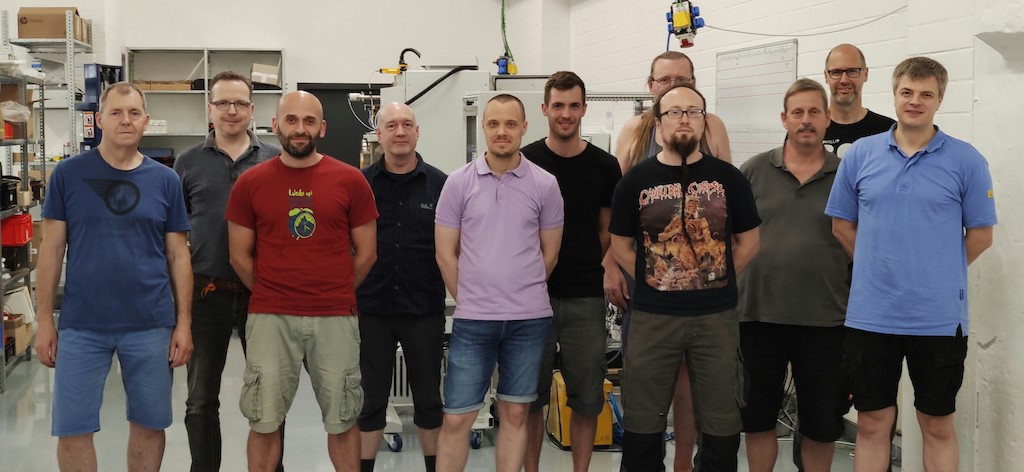 Since the foundation of FOCUS in 1990 (FOCUS electronics in 2000), a highly educated and motivated team of physicists and engineers in co-operation with external partners ensures that FOCUS and FOCUS electronics products always meet the latest demands of science and the high technology branches in long term.
FOCUS products have so far been used mainly for industrial and institutional research and development, as well as for quality management.
For the most part, both companies maintain a strong collaboration with different universities and research institutes, thereby ensuring that our products always meet the latest demands of the high technology branches in the long term.
A number of patents and continuous further development of all products ensures and maintains the competitive edge of the company.
With their sound foundation and initiated by a co-operation with an academic partner as a starting point together with a long experience in the development and construction of electron beam devices, FOCUS and FOCUS electronics have entered the field of electron beam welding in 2007 and have firmly established themselves since then with the micro electron beam welder FOCUS MEBW-60.
Together with the recently introduced micro laser beam welder FOCUS LaVa this forms today our power beam branch.
All products are developed, manufactured and tested in-house. This holds for the physical vacuum components, the electron optical components (FOCUS) as well as the related electronics and software(FOCUS electronics). In Leipzig the special emphasize is set on software development and intelligent control concepts to combine ease of use with most recent technology.
Since 4th of Novemer 2022, FOCUS & FOCUS Electronics are now part of the Lab14 Group .