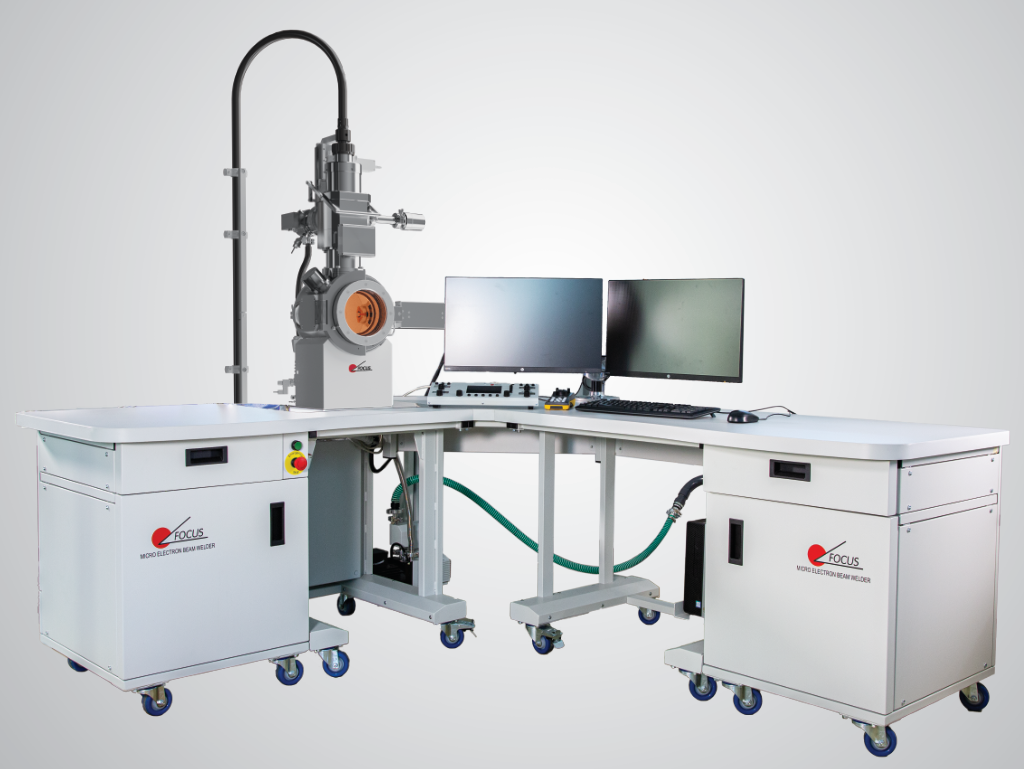 Best performance for axial & radial electron beam welding.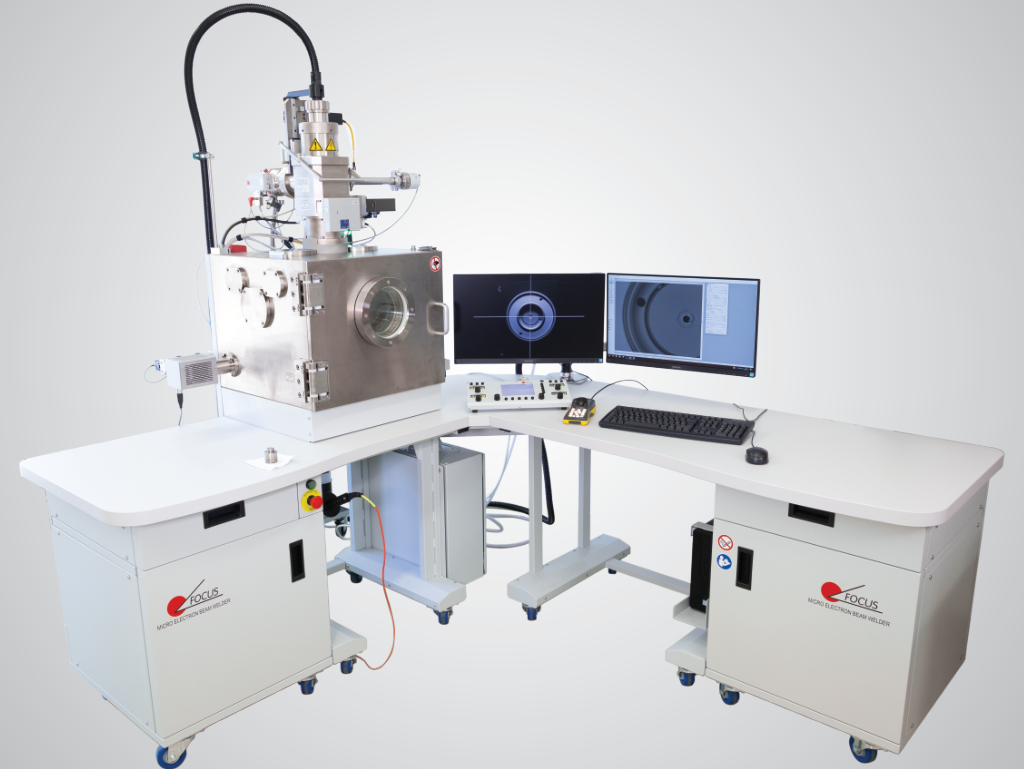 Compact electron beam welding machine with X/Y coordinate table.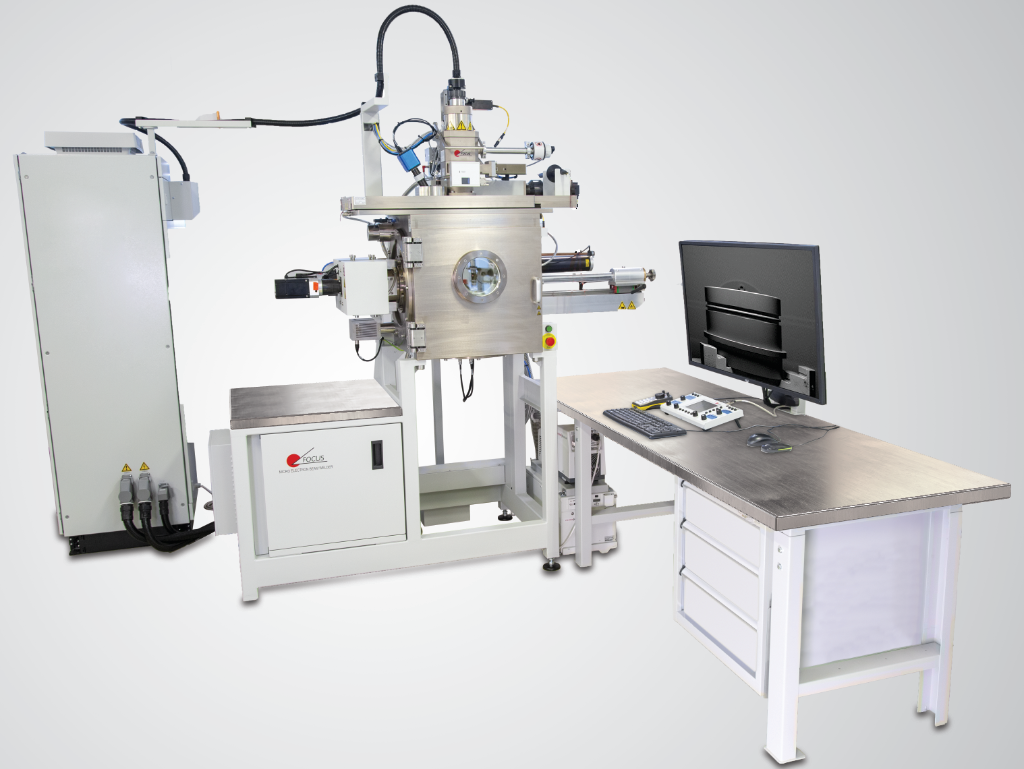 Universal machine for a wide range
of EB welding tasks.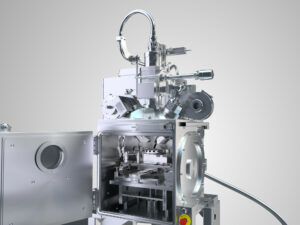 Customized electron beam welding machines with individual design.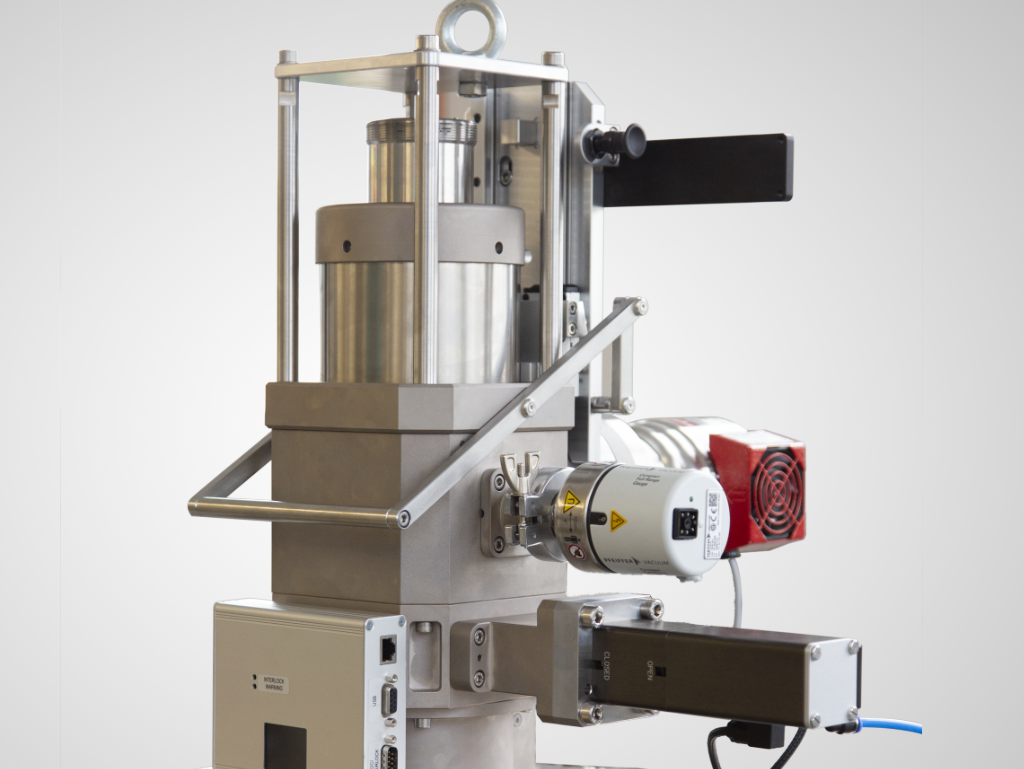 Unique Electron beam generator with precise beam control.
Introduction of the POWERBEAM Series
Please accept YouTube cookies to play this video. By accepting you will be accessing content from YouTube, a service provided by an external third party.
If you accept this notice, your choice will be saved and the page will refresh.
Specifications
Comparison of our standard electron beam welding machines
POWERBEAM L8
POWERBEAM L95
POWERBEAM L135
Accelerating voltage
between 5 to 60 kV continuously adjustable
between 5 to 60 kV continuously adjustable
between 5 to 60 kV continuously adjustable
Maximum Beam
current
0.015 mA – 33 mA @ 60 kV, min step width 15µA, DC and fast pulse mode, min pulse width 10µsec
0.015 mA – 33 mA @ 60 kV, min step width 15µA, DC and fast pulse mode, min pulse width 10µsec
0.015 mA – 33 mA @ 60 kV, min step width 15µA, DC and fast pulse mode, min pulse width 10µsec
Beam
power
2 kW
2 kW
2 kW
Beam diameter @ 1mA
< 50 μm
< 50 μm
< 50 μm
Maximum beam
deflection angle
±8°
±8°
±8° (depending on deflection system)
Working chamber
dimension
Ø235 mm x 200 mm
500 x 500 x 400 mm ³
500 x 500 x 540 mm ³
Work piece
dimension
Ø100 mm x 150 mm
250 x 230 x 170 mm³
250 x 230 x 170 mm³
Workpiece handling
Linear/rotary manipulator
x/y CNC table with internal rotary device (tilting as option)
x/y CNC table with internal rotary device (tilting as option) CNC single or six-drum rotary motion manipulator CNC linear egun slide
Travel speed
0.1 to 100 mm/s
0.1 to 100 mm/s
0.1 to 100 mm/s (x/y CNC table) 0.1 to 10 mm/s (CNC linear egun slide)
Rotary speed
from 0.1 to 1000 rpm
continuously adjustable
from 0.1 to 100 rpm
continuously adjustable
from 0.1 to 30 rpm
continuously adjustable (CNC single or six-drum rotary motion manipulator)
Position accuracy
< 30 µm
< 30 µm
< 30 µm
SEM image
resolution
down to approx. 25 μm
down to approx. 25 μm
down to approx. 25 μm
Pump down time
approx. 2 minutes
approx. 3 minutes
approx. 3 minutes
Foot print
2 m x 2 m (angled setup) or
1 m x 3 m (straight setup)
2 m x 2 m (angled setup) or
1 m x 3 m (straight setup)
2.3 m x 3.9 m (angled setup incl. rack) or
1 m x 3 m (straight setup)
Power Supply
230 V / 3.6 kW, single phase
400 V / 4.6 kW, triple phase
400 V / 4.6 up to 10 kW, triple phase (depending on configuration)
Gross Weight
approx. 350 kg
approx. 750 kg
approx. 1500 kg