POWERBEAM series (8L, 95L, 135L) standard welding machines provide the ability to solve most problems. We also develop unique custom solutions.
The POWERBEAM machines are equipped with 2 kW precision electron beam gun with a unique power supply that can be installed for individual applications.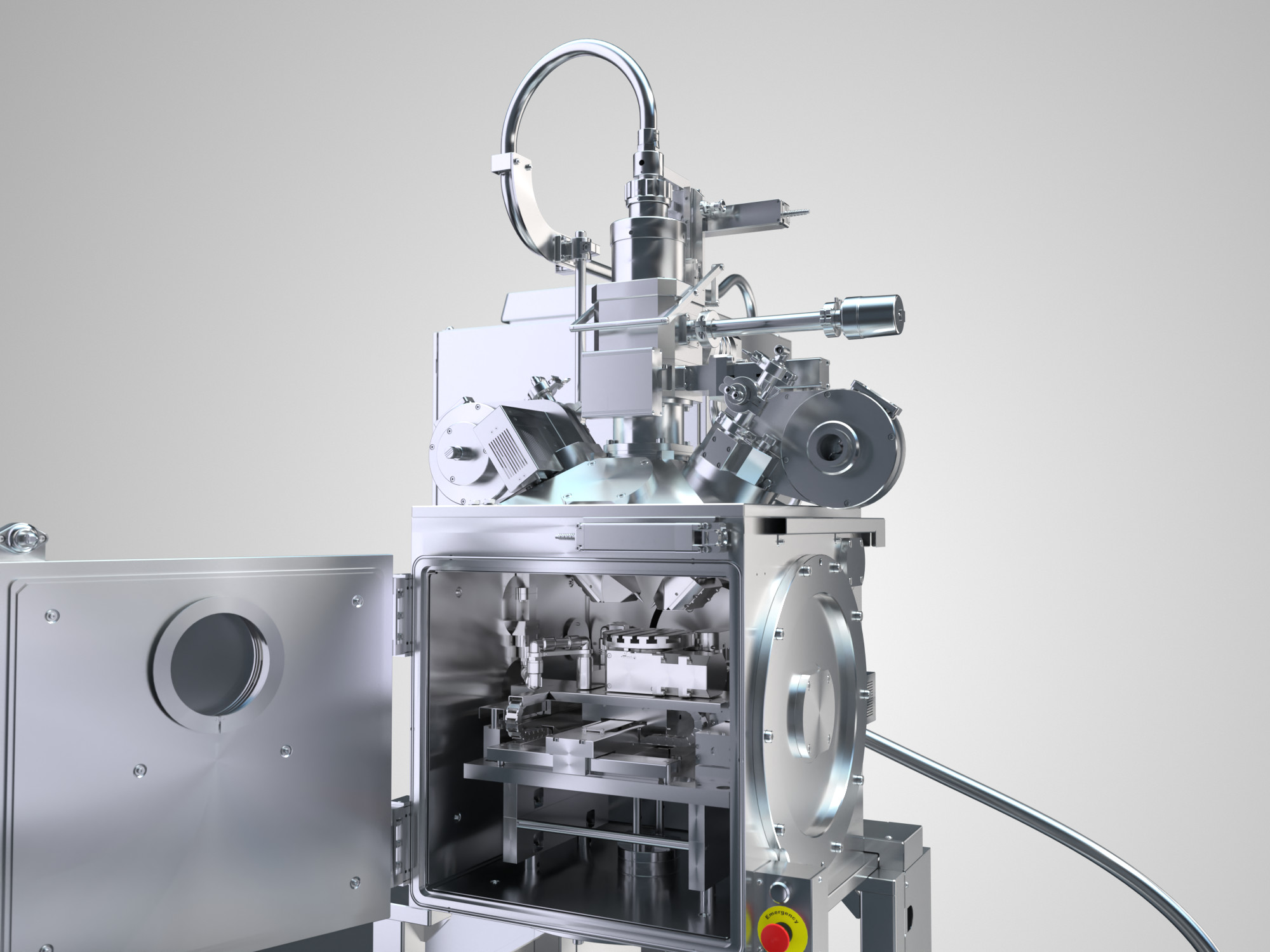 Key Features
sequential welding/drilling in the production line
welding of long parts in custom-made chambers
Equipping the work cell with robotic manipulators
combined machines for electron beam and laser welding
use of electron beams for additive technologies
heat treatment
surface modification
unique holders, clamps and sample feeding systems
We are open to discuss various applications and are ready to solve them together.