LaVa – Customized Machines
In addition to our standard machine LaVa L95, we offer the customized solutions for special exclusive applications.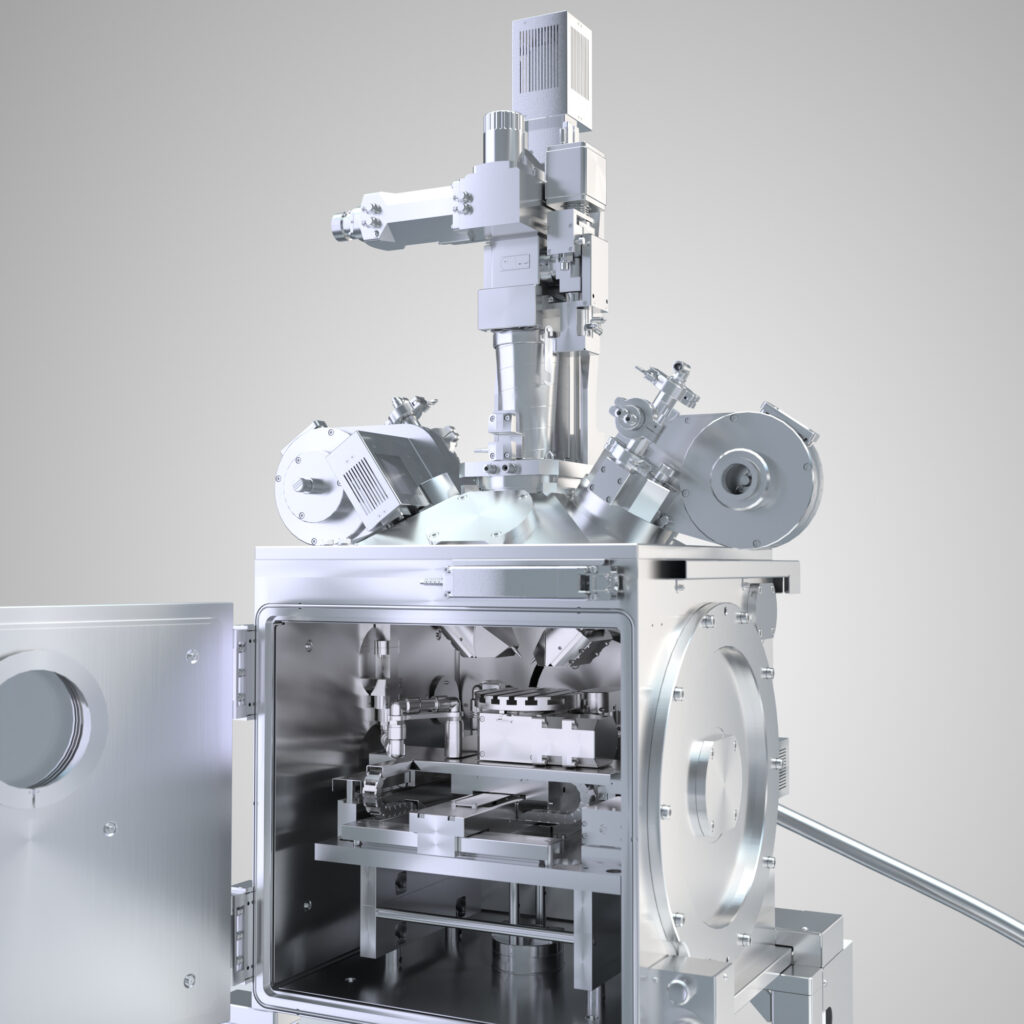 Our machine could be equipped by the wide range of lasers, with power between 0,5 and 6 kW (or even higher, upon the request), single- or multi-mode. Also, we can integrate the exiting customer´s laser to LaVa control system.
Chamber size and volume could be customized according to the customer´s requirements. The machine can be installed for individual applications:
sequential welding/drilling in the production line
welding of long parts in custom-made chambers
equipping the work cell with robotic manipulators
combined machines for electron beam and laser welding
heat treatment
surface modification
unique holders, clamps and sample feeding systems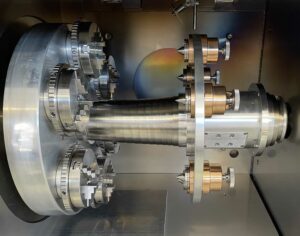 We are open to discuss various applications and are ready to solve them together.