We offer an electron beam welding jobshop for your workpieces. Our precise electron beam welding machines are able to perform the tasks of:
welding
surface modification
heat treatment
drilling
The electron beam welding units FOCUS with its unique 2 kW gun are able to weld products ranging in size from a few millimetres to 200 mm in length and 150 mm in diameter. We can perform precise welding with a few hundred microns seam width and drilling with a hole diameter of 10 microns (depending on the thickness and type of material).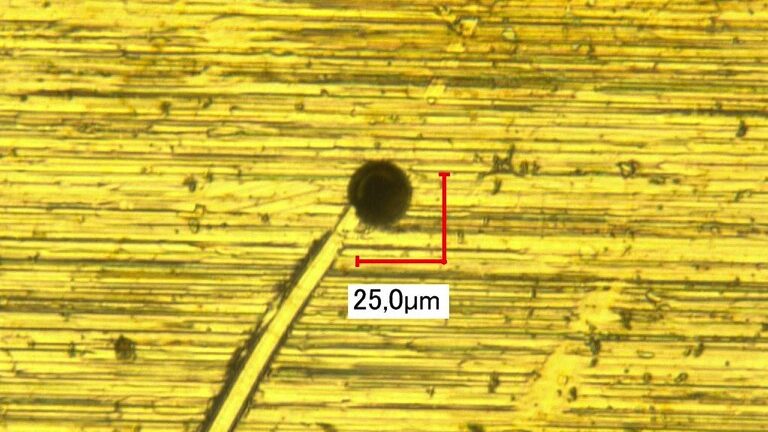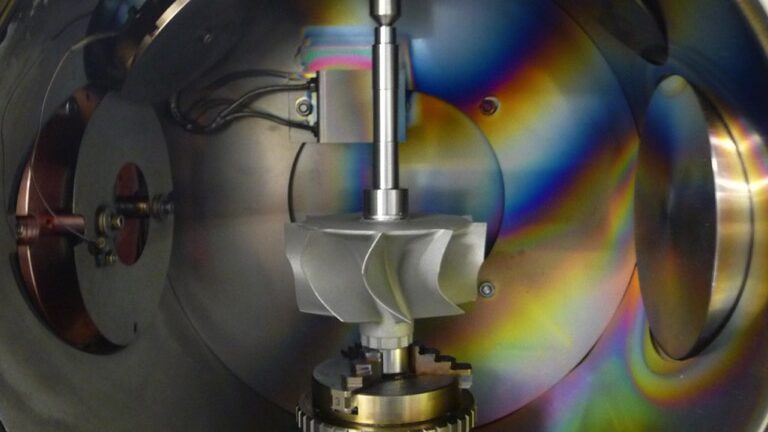 Electron beam welding technology enables welding of various metals including stainless steel, copper, nickel, aluminium, titanium, niobium, tantalum, zirconium and others. The technology is fully automated and provides excellent repeatability.
Electron beam welding is used in applications where maximum reliability and quality of the welded joint is required and our highly skilled specialists with wide experience in electron beam welding will get the job done to the best possible quality.
Our main areas of application are:
precision engineering
sensor housing and vacuum encapsulation
aerospace industry
nuclear industry
drilling and perforation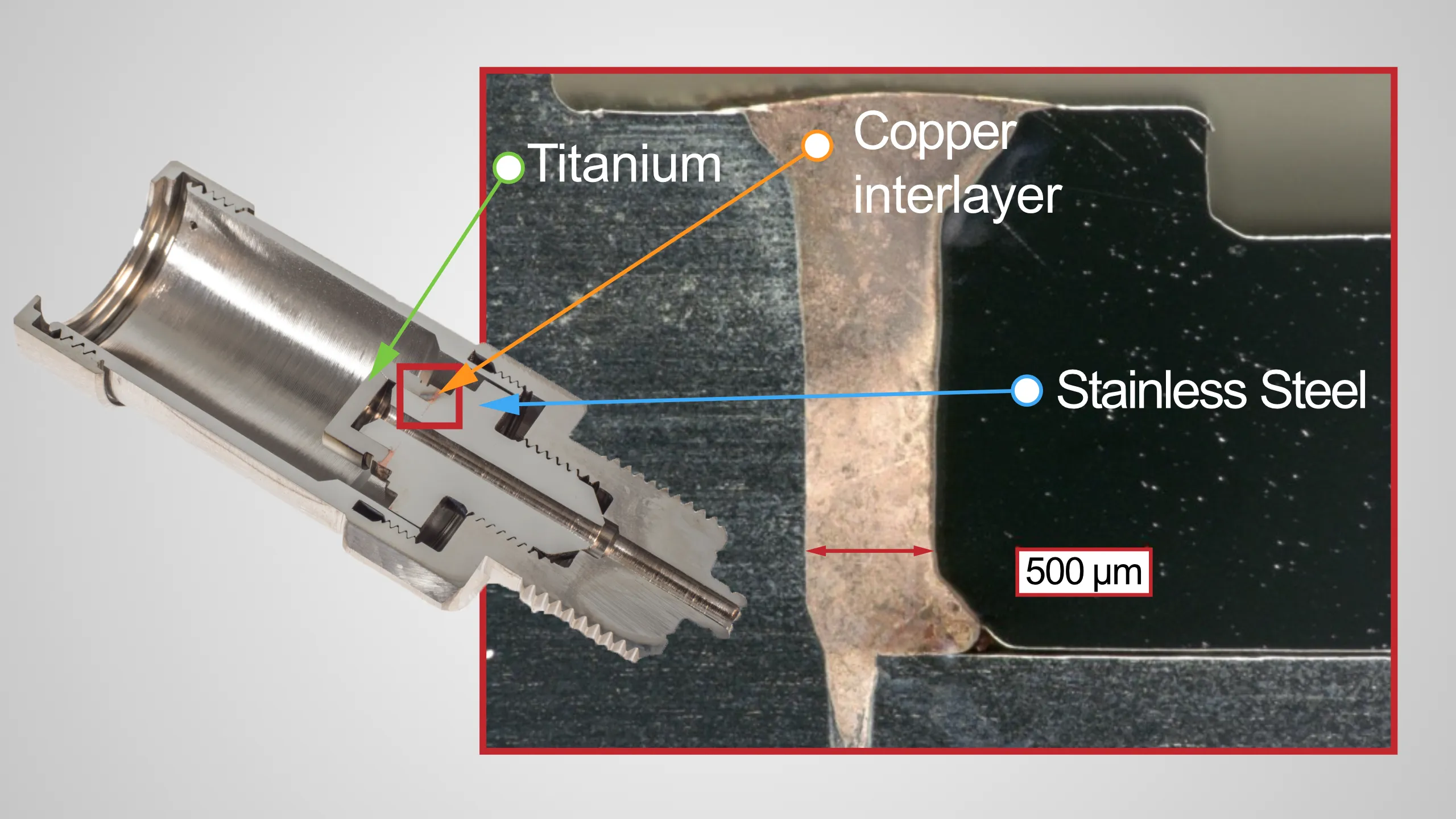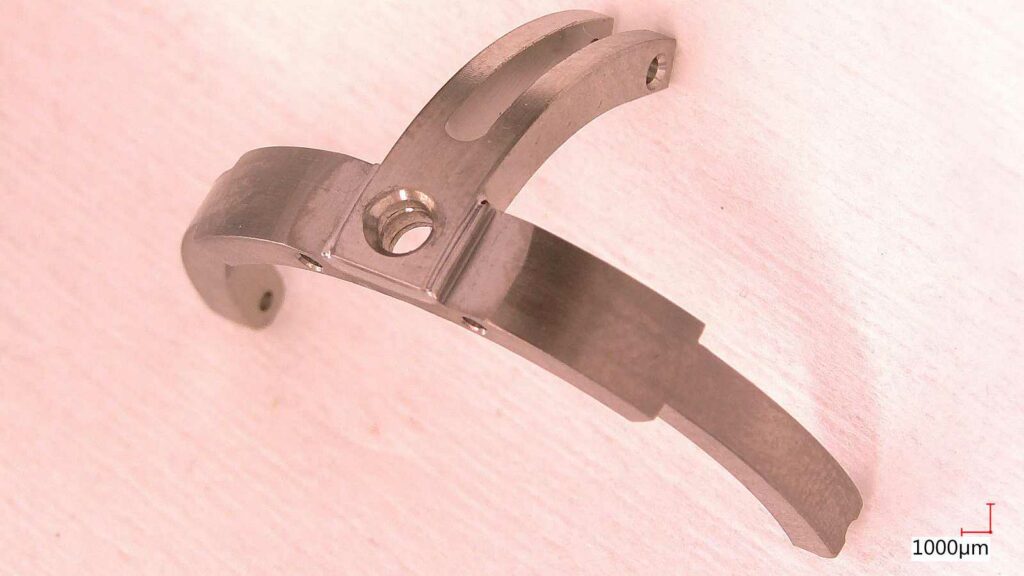 We also do individual manufacturing for electron beam welding handling tools and the development of welding processes.
For further details and orders please contact us by using the contact form or directly.