The first Micro Electron Beam Welding system in the UK has been installed at the University of Manchester!
Advanced manufacturing and materials processing are the primary research topics of Prof. John Francis and Dr. Matthew Roy in the Department of Mechanical, Aerospace and Civil Engineering. The newly installed FOCUS MEBW-60 will be used over a host of themes ranging from micro-surface validation, sterile joining for biomedical applications, and experimental joining techniques for nuclear and aerospace applications. The MEBW-60's unique control of the beam power makes it suitable for joining a wide range of materials and new manufacturing methods being developed at The Henry Royce Institute.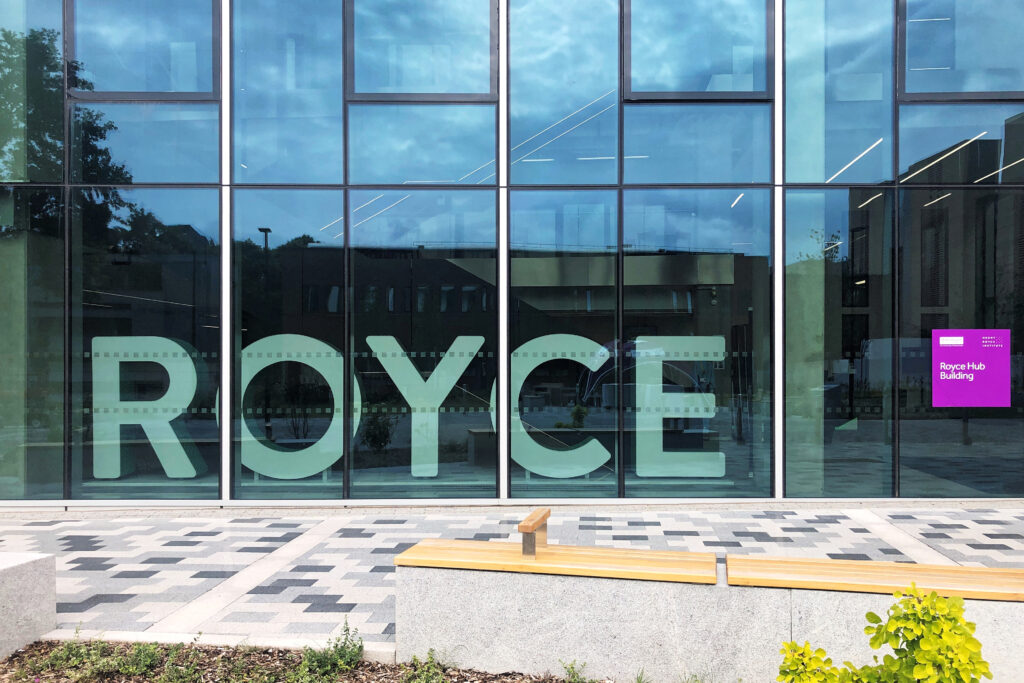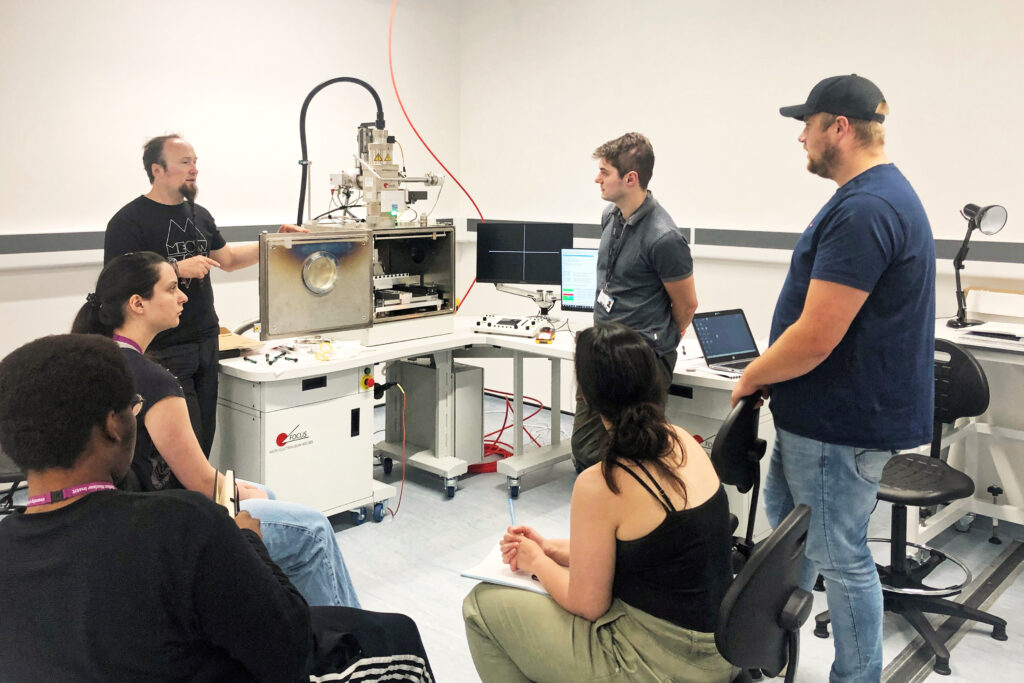 The 95L process chamber of the MEBW-60, houses a CNC-controlled x/y table with a rotating workpiece holder. With the beam power adjustable down to the single Watt level, well-defined temperature fields and gradients can be created for joining different materials with ultra-fine seams. This degree of beam control also permits secondary electron imaging of components prior to and immediately after joining. The fast pulse mode offers even more control over the beam power for the smallest process windows required for demanding surface modification and joining processes.
For more information about the Advanced Metals Processing theme at the Henry Royce Institute: https://www.royce.ac.uk/research-areas/advanced-metals-processing/
For more insights into the FOCUS MEBW product range please visit: https://www.focus-welding.com/electronbeamwelding/